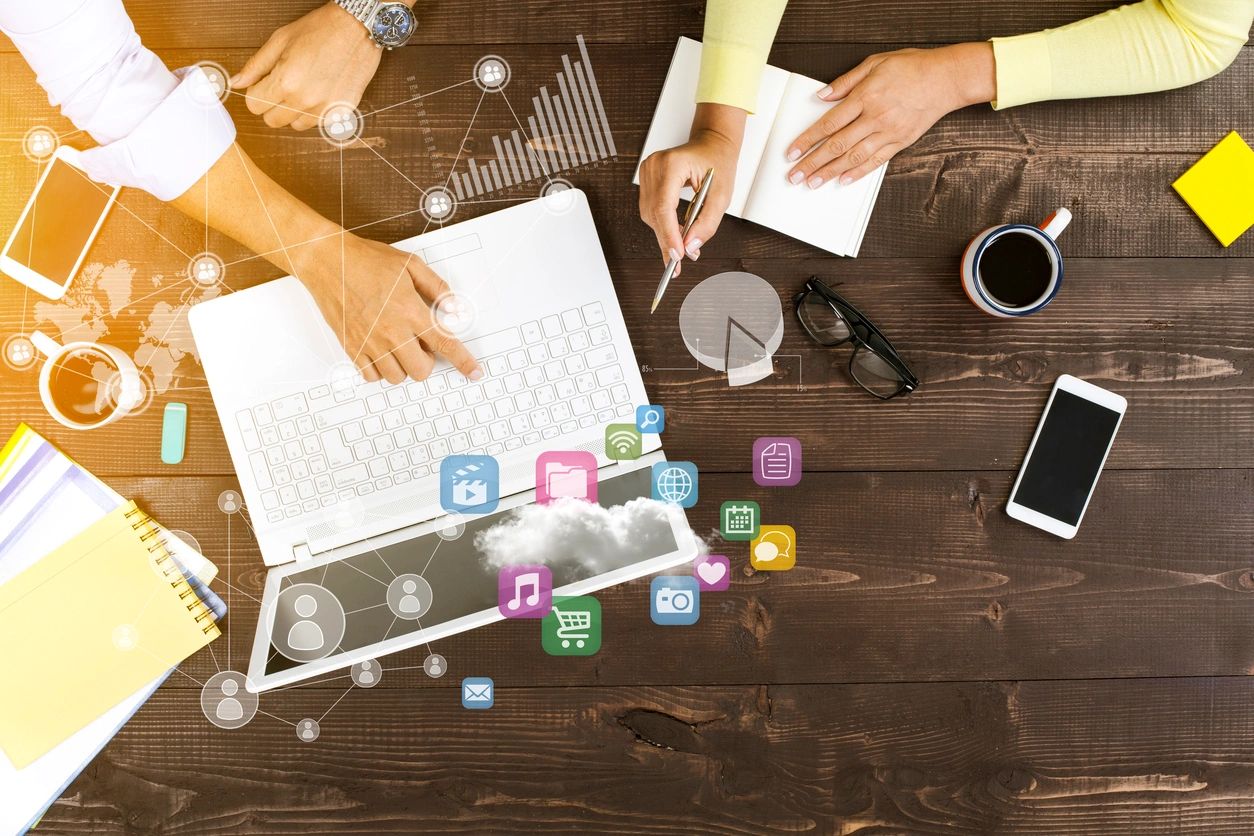 Understanding the SEO Process
While all SEO projects are unique due to different keyword priorities, hosting structure, business goals, content platforms, etc., the SEO process is basically the same in each case.
I follow a six-step process from start to finish. Not each step is the same in terms of time and effort — some may require more keyword strategy development time and less website code error correction time and analysis — but each step is covered in some form or fashion during the SEO project lifespan.